Sunscreen
Antioxidant sunscreen: Sheer; broad spectrum UVA/UVB SPF 50+ sunscreen delivers ultra light, quick absorbing, non-whitening protection.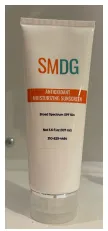 Mineral Mattifying Tinted Sunscreen: This luxurious BB cream combines superior board spectrum UVA/UVB SPF 50+ protection with all day oil control, gentle hydration and age defying antioxidant benefits.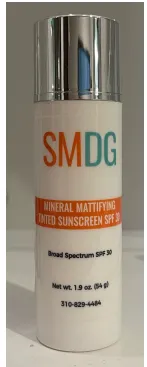 Eye Cream- Delivering rich hydration to the delicate skin around the eyes, this deeply moistening cream helps to smooth fine lines and wrinkles while state of the art microcirculation ingredients minimizes dark circles and puffiness.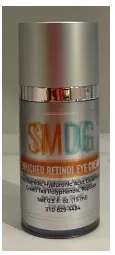 Hydrating Serum-This pure, nourishing serum formulated with fractionated hyaluronic acid penetrates deep within the dermis to draw moisture in and hold it there. A universal booster in any regimen; providing all day moisture retention and skin barrier repair; with each drop skin appears brighter, firmer and rejuvenated.

Glytone Lotion-A dual-action lotion that exfoliates while it hydrates. Packed with 17.5 PFAV™ Glycolic Acid, this richly-nourishing, moisturizing body lotion is formulated to exfoliate dead surface skin cells, while soothing rough bumps and dry patches.

Latisse- is a prescription treatment to help grow longer, fuller, and darker eyelashes for people with inadequate or not enough lashes.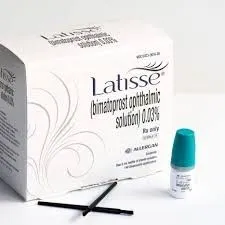 Nutrafol- the #1 dermatologist recommended hair loss supplement.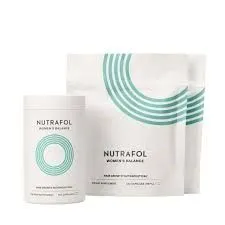 Tretinoin- is used to treat fine wrinkles, dark spots, or rough skin on the face caused by the damaging rays of the sun.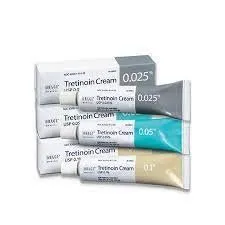 Upneeq eye drops- is a prescription eye drop made to temporarily improve droopy eyelids, or ptosis, with a single daily dose.